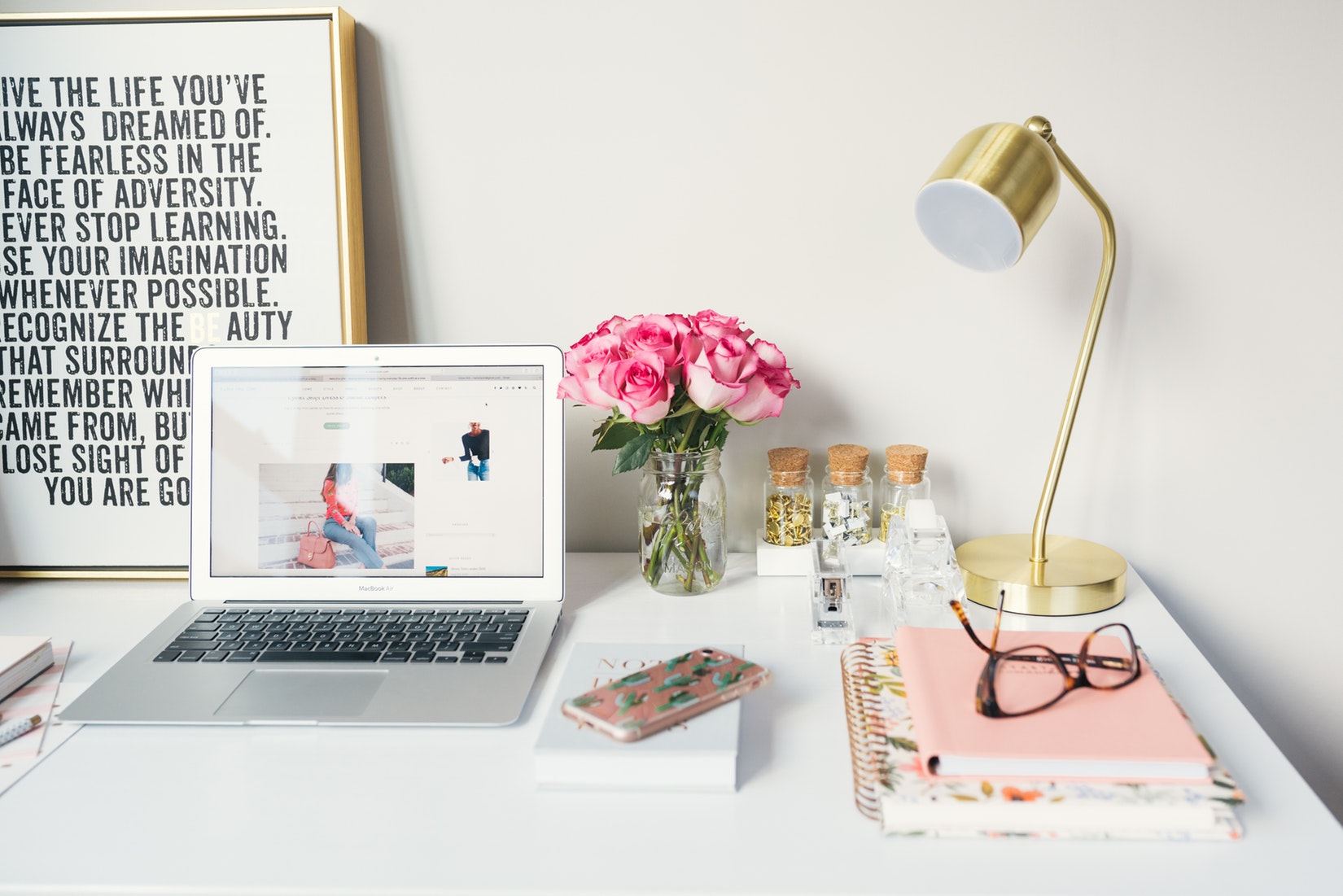 A Single Job Posting
A single job posting sent to all of our Girl Gang Members via our Girl Gang Gets Hired newsletter.

Your posting will go live on the site for Members to see within 48 hours of your purchase, it will stay on the website for 2 weeks after the newsletter goes out.

The newsletter will go out within a week of purchase.